TECHNOLOGY TAILORED TO
YOUR NEEDS
Government Institution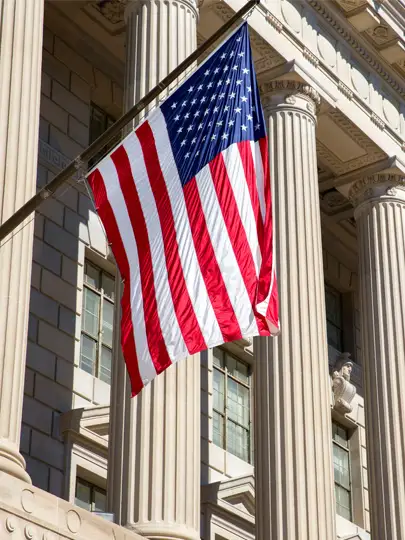 Government
Americom provides high-performance and high-tech solutions built to protect, enhance, and ensure reliable and secure connectivity tailored to your specific needs. With our proven history of professional installation and maintenance services, our systems create protected environments that deliver high-end communication technologies that assist in providing top-notch quality service between your employees and the communities you serve.
We offer the newest technology and solutions for:
Regardless of the size or scope of your needs, our customer-focused solutions are just a call away.