TECHNOLOGY TAILORED TO
YOUR NEEDS
Network Connectivity and Security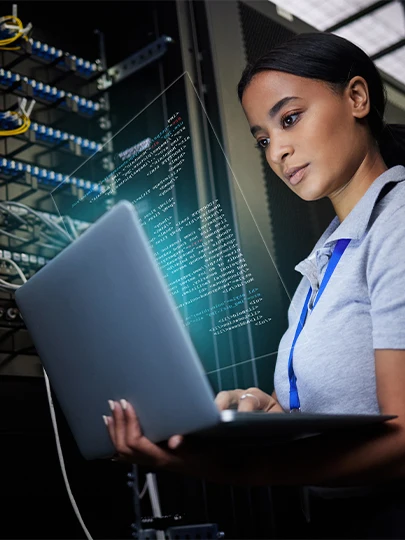 What is Network as a Service?
NaaS is a cloud model that enables users to easily operate the network and achieve the outcomes they expect from it without owning, building, or maintaining their own infrastructure. NaaS can replace hardware-centric VPNs, load balancers, firewall appliances, and Multiprotocol Label Switching (MPLS) connections.
24/7 network monitoring and support
Zero-Trust Network Architecture
AI-Managed Wi-Fi and Internet Connectivity
Op-Ex Consumption Model
FTE Recovery
Whether you are a large corporation, a school, college or university, or a small business, our customer-focused solutions are just a call away.
Wired & Wireless LAN as a Service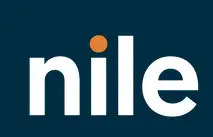 Nile Access Service simplifies networking by delivering the entire wired and wireless LAN network. Engineered around agility and automation, you pay only for what you use without any of the rigid upfront costs.
Beyond NaaS simply managing your network. Nile is also:
Architected to remove complexities that burden IT
Designed to guarantee network performance levels
Built to deliver zero trust security by default (without add-ons)
Delivered with Day 0 to Day N lifecycle management
Total Network Simplicity
Designed from the ground up to help enterprise networks meet the demands of cloud adoption and digital transformation.
Engineered to eliminate the source of over 74% of today's network problems:
No more VLAN segmentation
No more configuration files
No more change management
No more security add-ons
No more software upgrades
No more security patches
No more network refreshes
No more sea of SKUs
Guaranteed Network Performance
Experience always-on wired and wireless connectivity. Deploy a network design that has AI continuously driving optimal performance, a highly resilient architecture ensuring stability, and a fully-redundant design establishing reliability.
Networks shouldn't require babysitting. They should deliver outcomes that matter:
Always-on uptime for your network
Video-grade capacity anywhere
Full coverage to the very edge of your site
Experience a Hands-Off Network
Network as a Service means removing operational burdens. Nile delivers the complete lifecycle management network experience from Day 0 to Day N.
Nile takes care of your network operations:
No experts to plan & architect
No multiple 3rd party vendors
No sea of SKUs to weed through
No IT resources on troubleshooting
No more cycles of network refresh
No more fear of software update
Unprecedented Network Security
Built on the principles of zero trust, the Nile network trusts no one and authenticates everyone. Extending zero trust into the enterprise campus network requires the ability to secure access, deter advanced threats, and simplify policy control.
Nile's next generation network delivers zero trust security by default, not as an add-on:
Eliminate Social Engineering – Every access request is authenticated.
Abolish Snooping – Every single connection is encrypted end-to-end.
Incapacitate Rogues – Every hardware is authenticated.
Kill Malware Proliferation – All traffic flow is bound to the firewall.
Real-Time Visibility and Analytics
Get immediate insights into the health and performance of your service.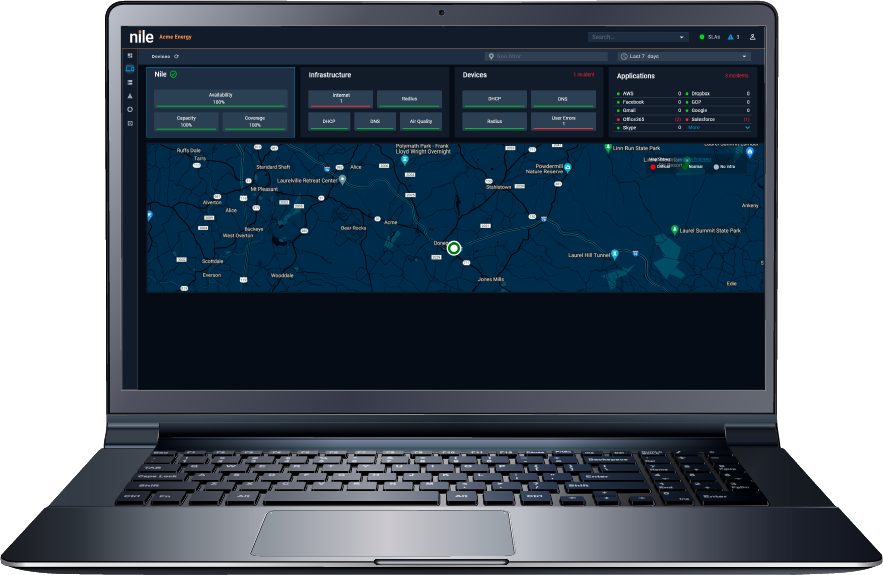 What Our
Clients Are Saying
Over the past 20 years of doing business with Americom we have always been impressed. They are always professional, proficient and their customer support exceeds our expectations. Keep up the great service!!"
I have been using the Zultys VOIP system from Americom for nearly 5 years. The sales & service team as well as the installers are all great to work with. Always have an answer to questions in a reasonable time, and are willing to help."
From install to any changes or service needed, they are right there to help."
Great company to work with. I've worked with them for years and I use them as much as possible."